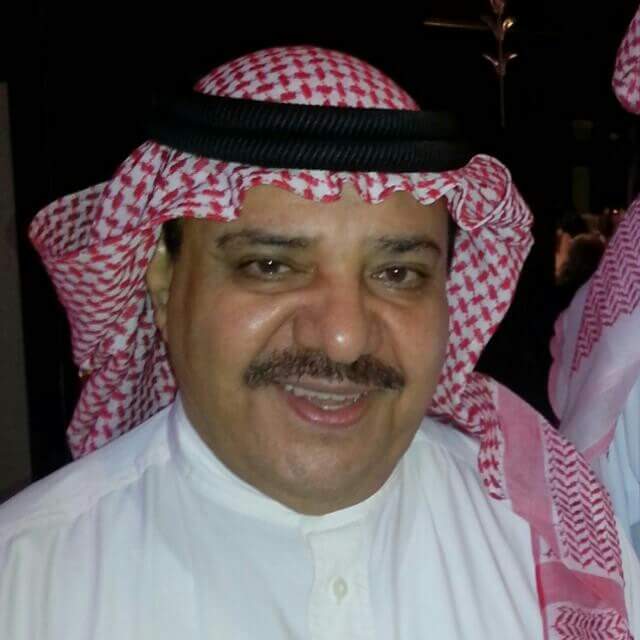 With the foundations laid by the late  Dr. Mohammed Hasan Khalaf, PhD Optometrist and Orphokeratology and Contact Lens & low vision aid specialist, the center with its network of specialists continues to treat the Lazy Eye condition also known as amblyopia, with the use of the latest technological advancements in this field and without the need for surgery.
Early intervention from the age of 3-7 years works best for the lazy eye treatment; however older patients can also benefit from this treatment.
To find out if you could be a candidate for treatment, click on the questionnaire image below.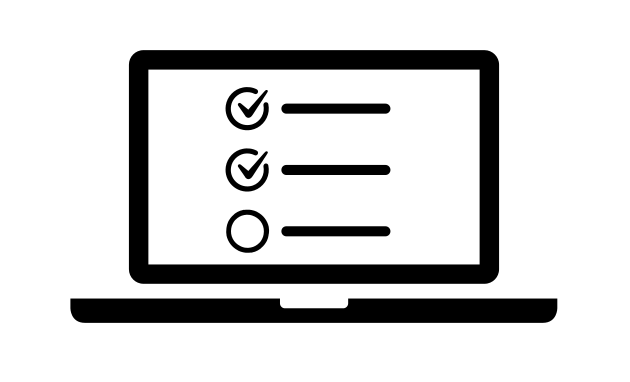 Please call, email or fill out the online form for bookings and further enquiries. 
You can also whatsapp/call the center's specialist Ms. Sahar  on +973 34374944
Our international partners:
FDA approved Revital Vision computer vision therapy. More information about the technology and research behind it can be found on www.revitalvision.com
Our partners Vidi from Turkey www.vidi.com.tr . Instagram: @vidismartglasses
@viditablet